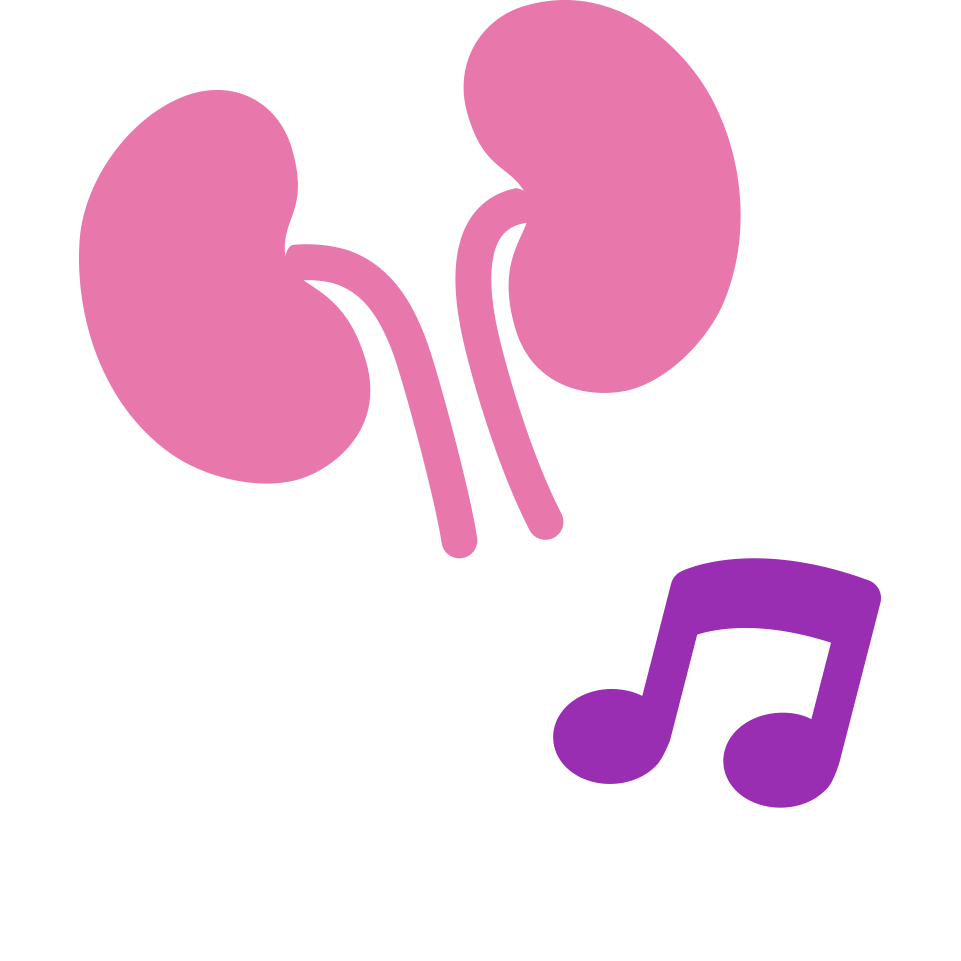 Healthy Kidneys Education Project
A FREE education program for schools to reduce the incidence of obesity and preventable chronic diseases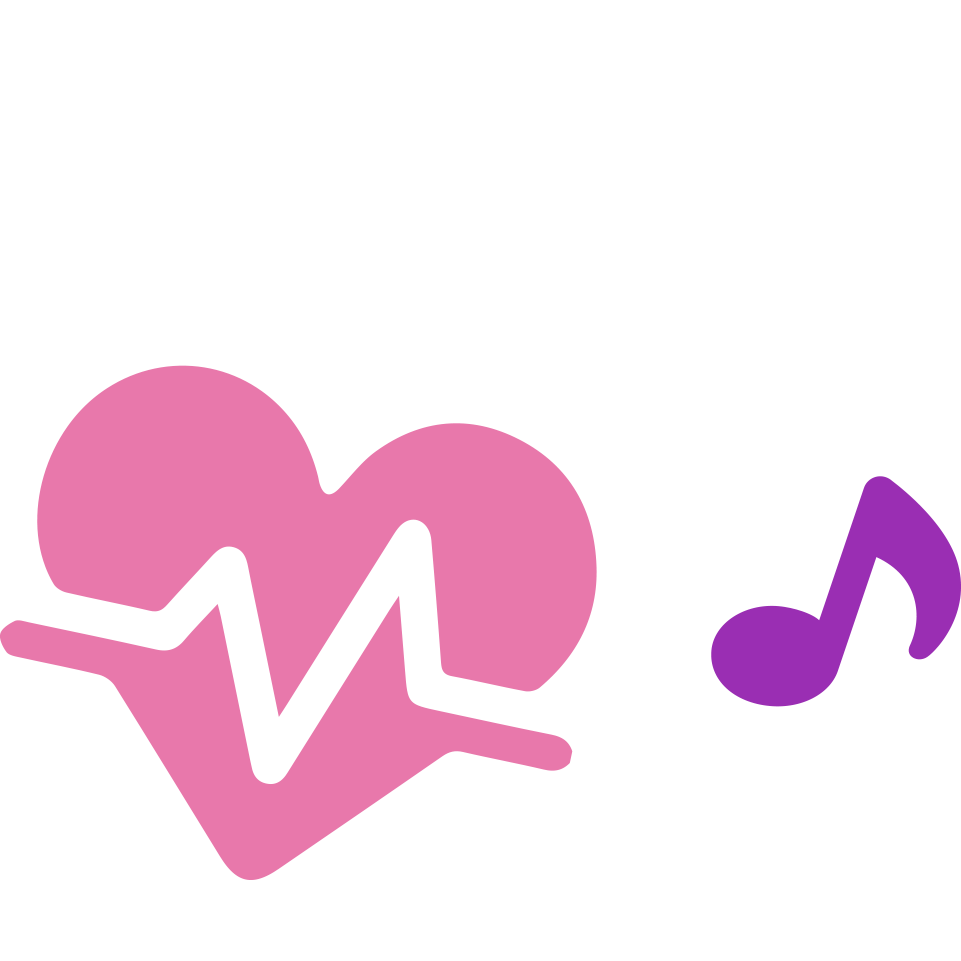 Teaching our kids about the importance of healthy kidneys
We aim to put preventable chronic diseases under the spotlight, using music, song, dance, experiments and interactive fun activities, guiding positive lifestyle choices from an early age.
Watch the Healthy Kidneys Education Project in action…
What lifestyle changes do children want to make after participating in the Healthy Kidneys Education Project?
When children are educated about kidneys – how they work, kidney disease, dialysis, kidney transplant, type 2 diabetes and other cardiovascular diseases – they have the information to make wise choices for their future health.
Try harder to avoid sugary drinks and unhealthy food (Grades F-4, 2017)
Drink more water (Grades 5/6, 2017)
Eat less junk food (Grades 5/6, 2017)
Exercise more (Grades 5/6, 2017)
Ask parents to make healthier lifestyle choices (Grades 5/6, 2017)
What do teachers say about us?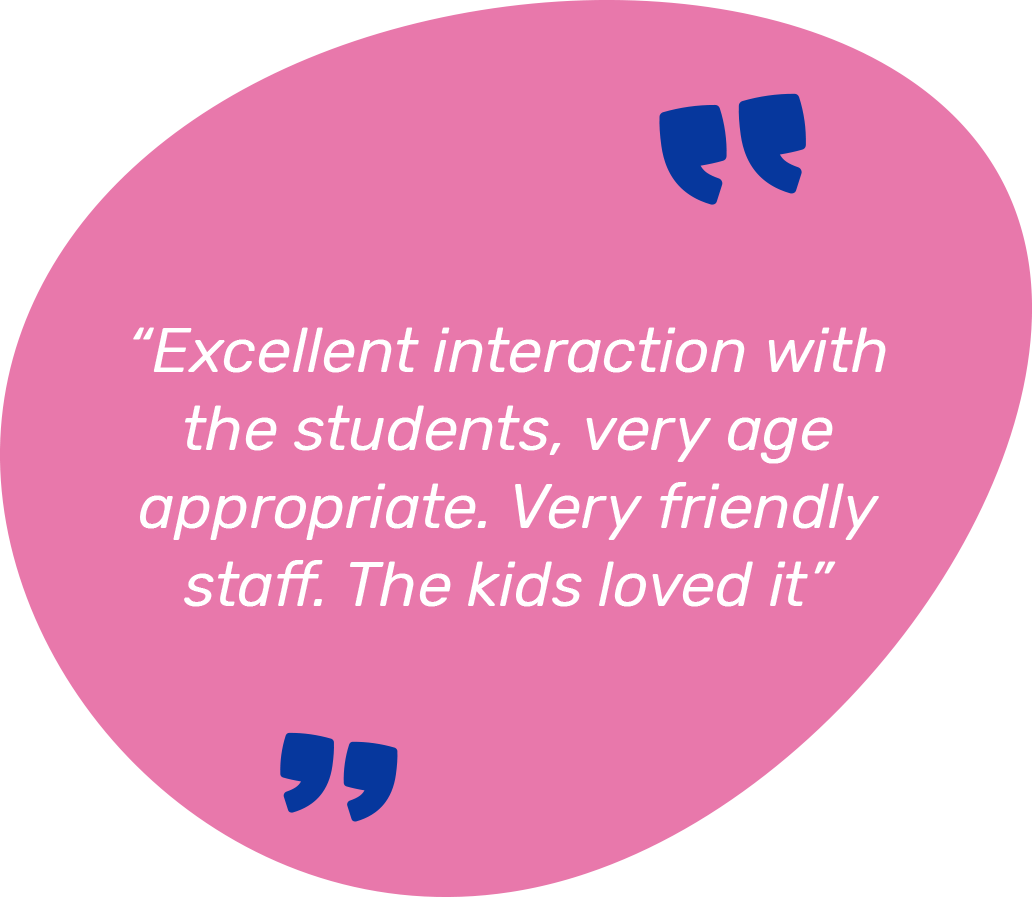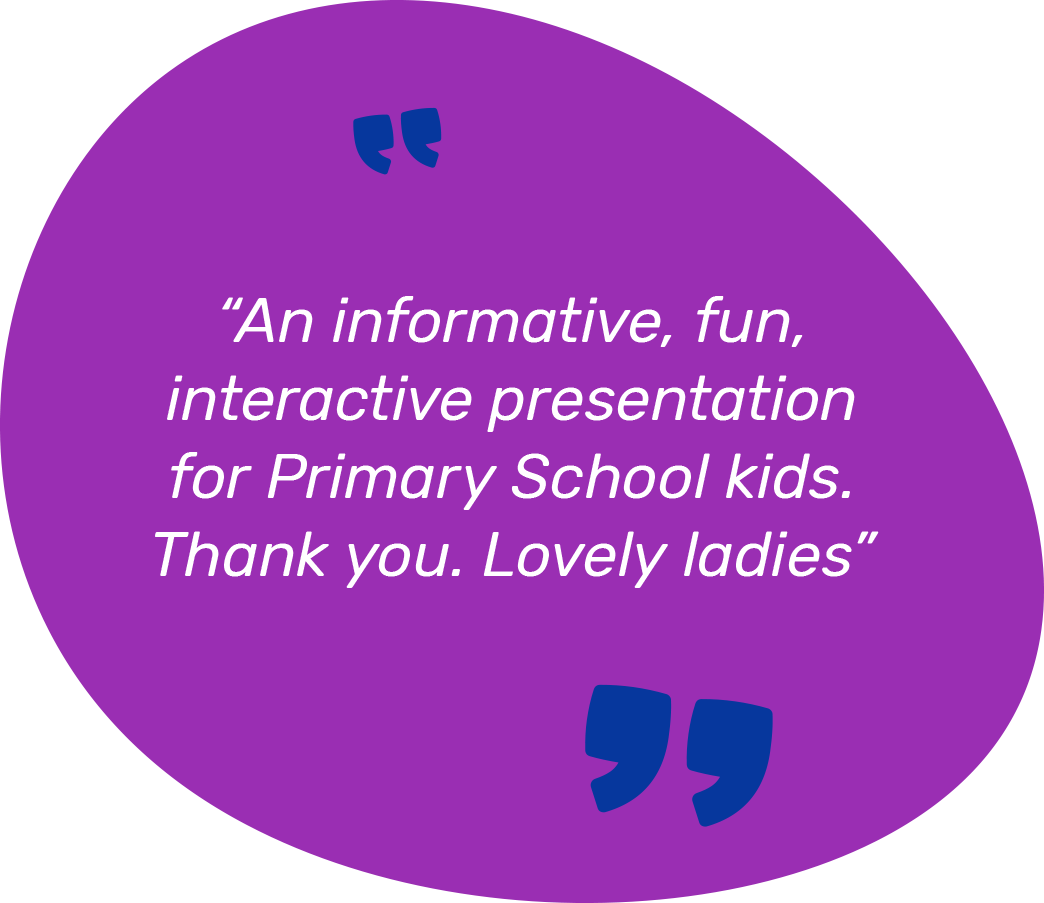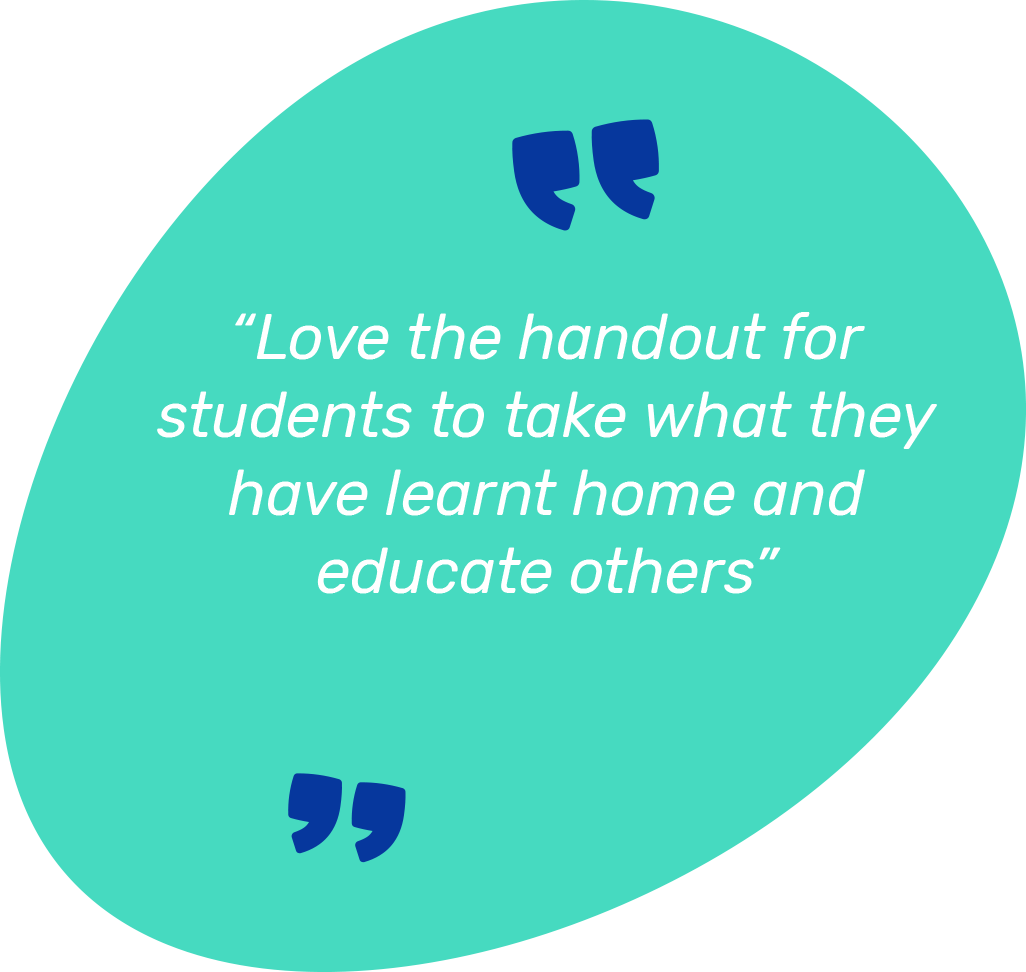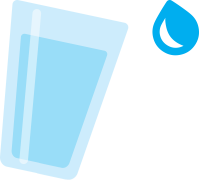 What do kids learn in our one-hour session?
The Healthy Kidneys Education Project delivers four one-hour repeat sessions during one day at your school.
Kids learn to:
Understand how kidneys clean the blood
Recognise that water is the healthy drink option
Identify the colour of healthy wee
Recognise the amount of sugar in sugary drinks and food
Develop critical thinking to discern the links between poor lifestyle choices, obesity and chronic diseases.
Please contact us for more information about Filter Your Future™ and the Healthy Kidneys Education Project
Bookings NOW OPEN for 2019!